Shop & Diving Place
SHOP:Sunset Resort Diving Center
URL:http://sunset-dc.com/
Unique characteristics:Many sea slugs
No.140 Futou
Date:2021/3/21
Weather:Sunny
Temperature:20℃
Visibility:20m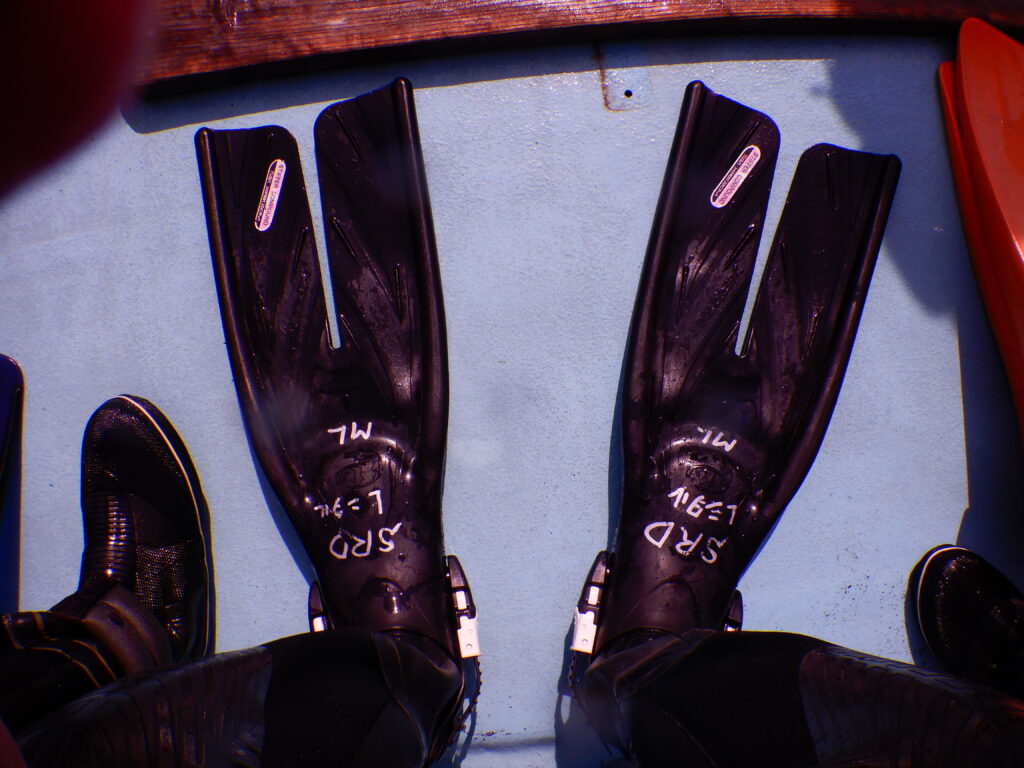 <Creatures>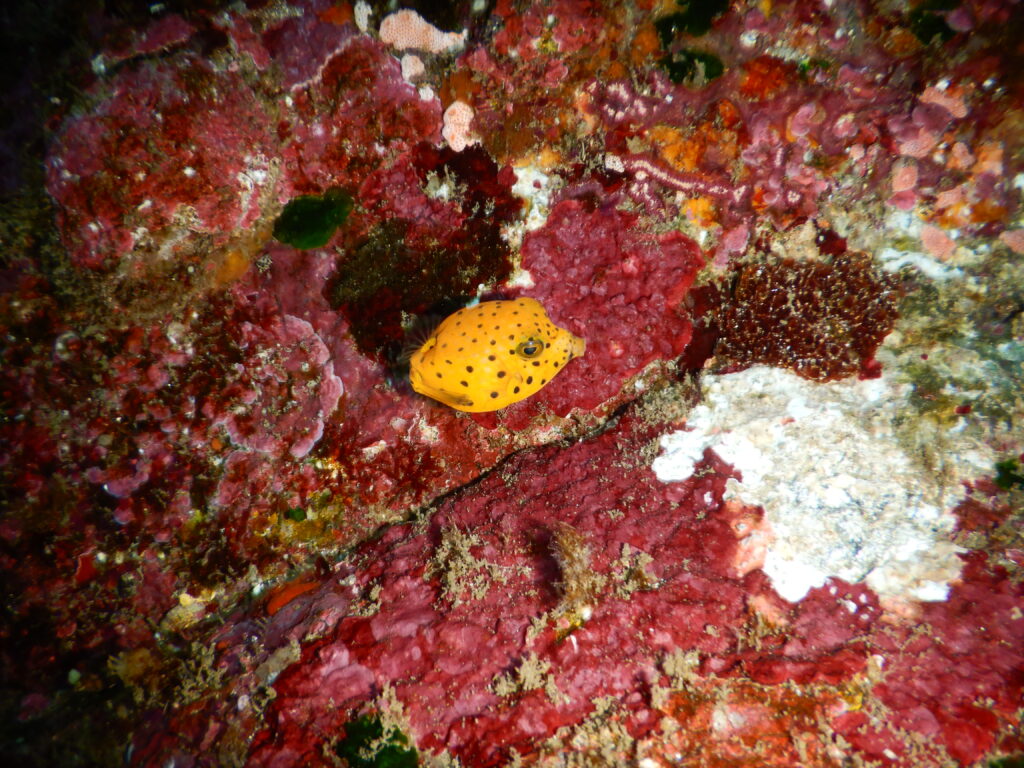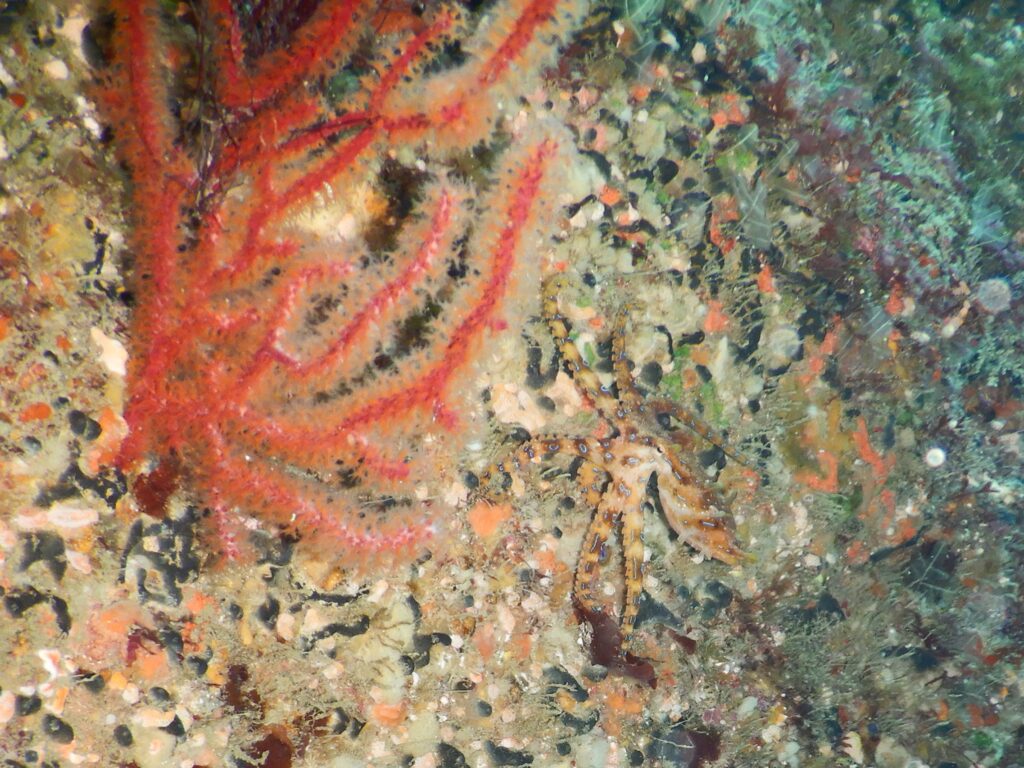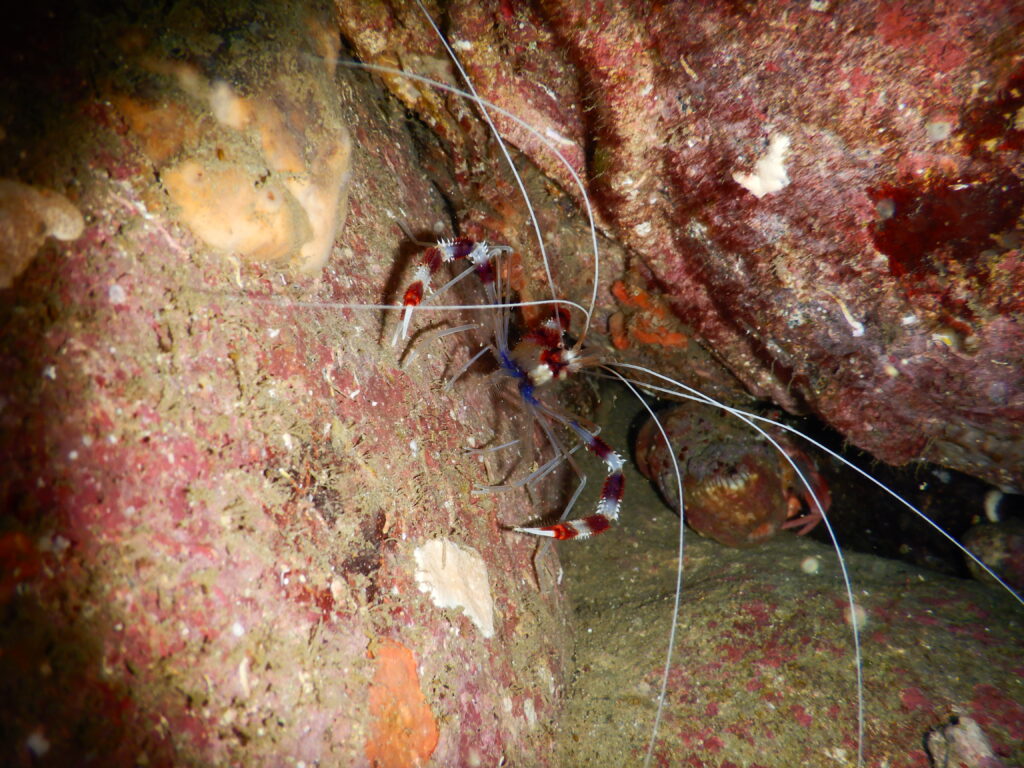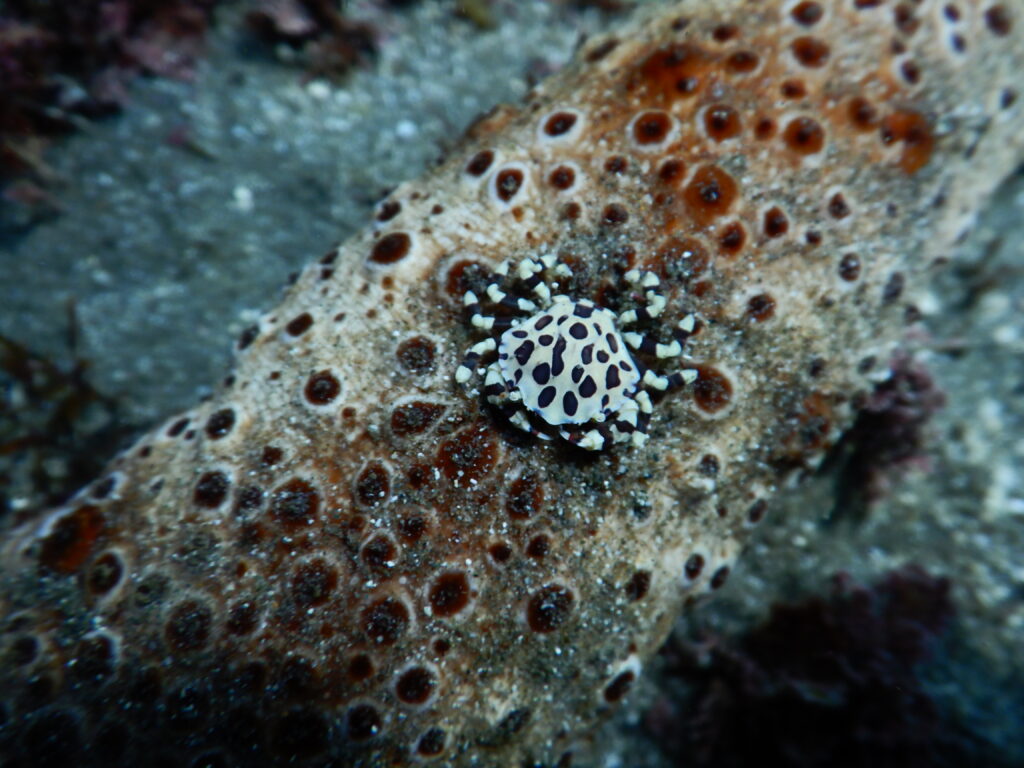 Others
Thuridilla splendens, Thuridilla vatae, Bulbaeolidia alba, Dermatobranchus striatellus, Tenellia adspersa, Ceratosoma trilobatum

Paradise of sea slugs!! (but I couldn't take pictures…)
No.141 Futou
Date:2021/3/21
Weather:Sunny
Temperature:20℃
Visibility:20m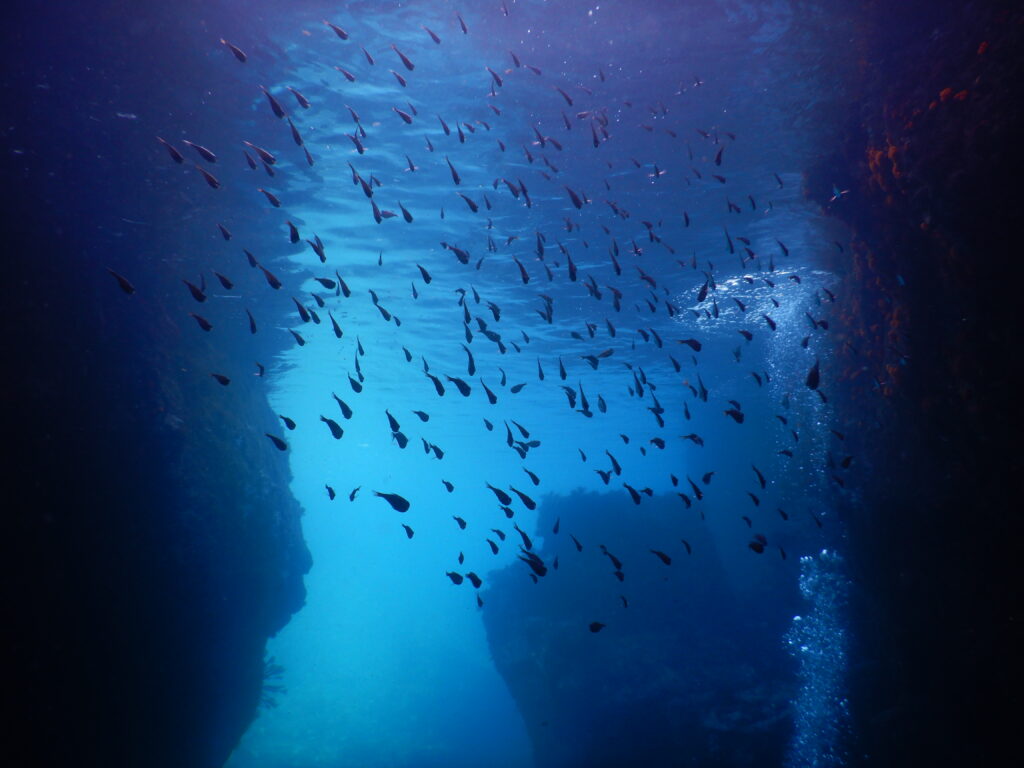 <Creatures>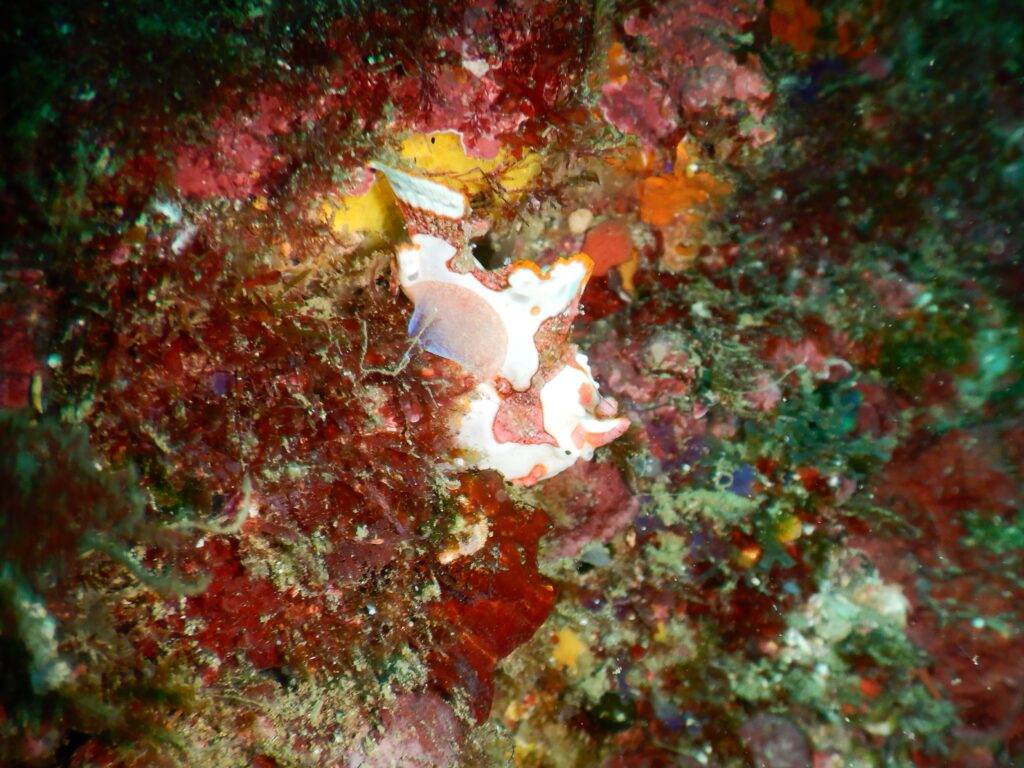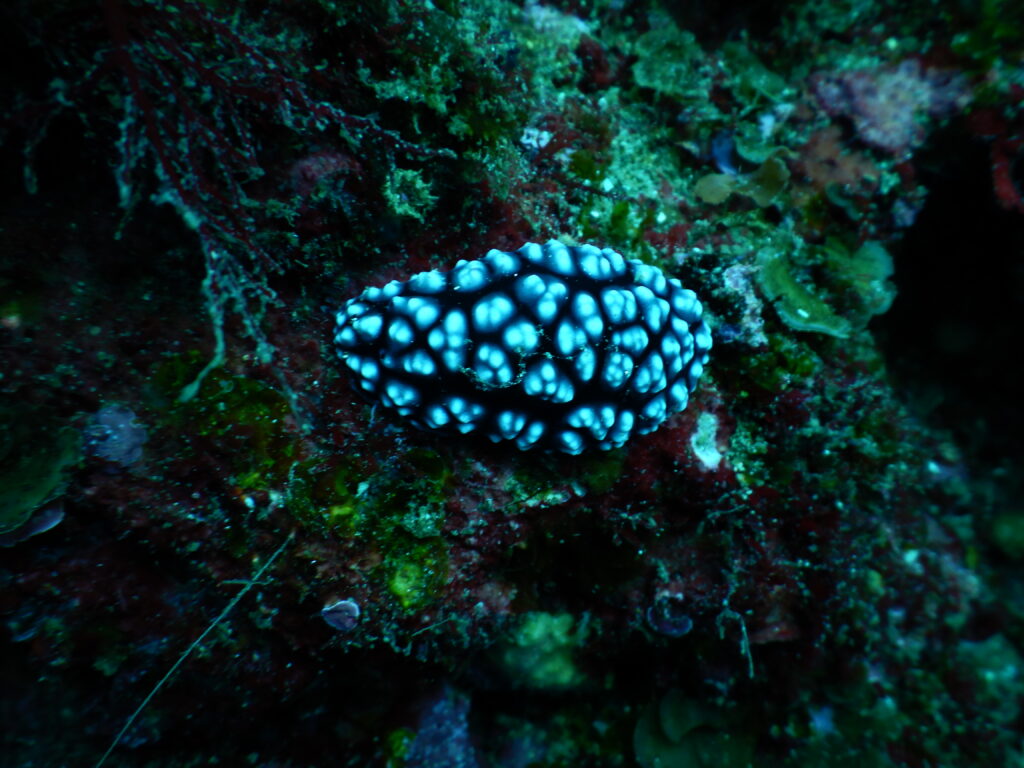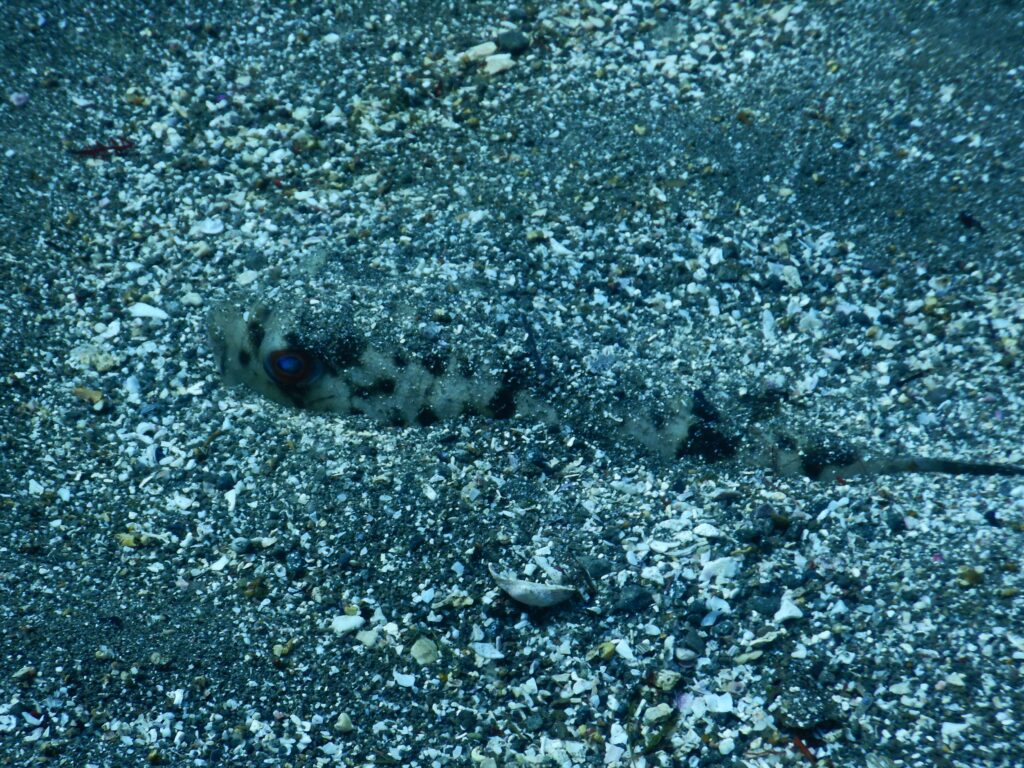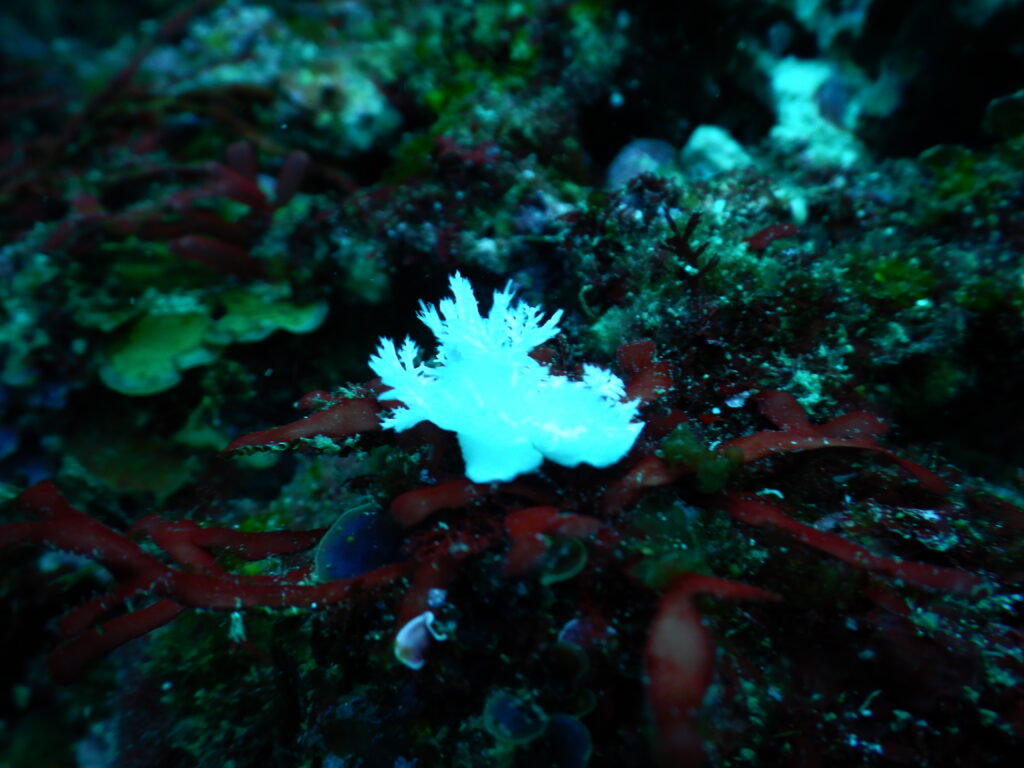 Others
Thuridilla livida, Kabeiro sp, Verconia nivalis, Glossodoris alderi, Moss Fringehead
Note
●Warty frogfish
Warty frogfish is "KUMADORI KAERU ANKOU" in Japanese.
"KUMADORI" means Kabuki makeup.
"KAERU" means Frog.
"ANKOU" means anglerfish.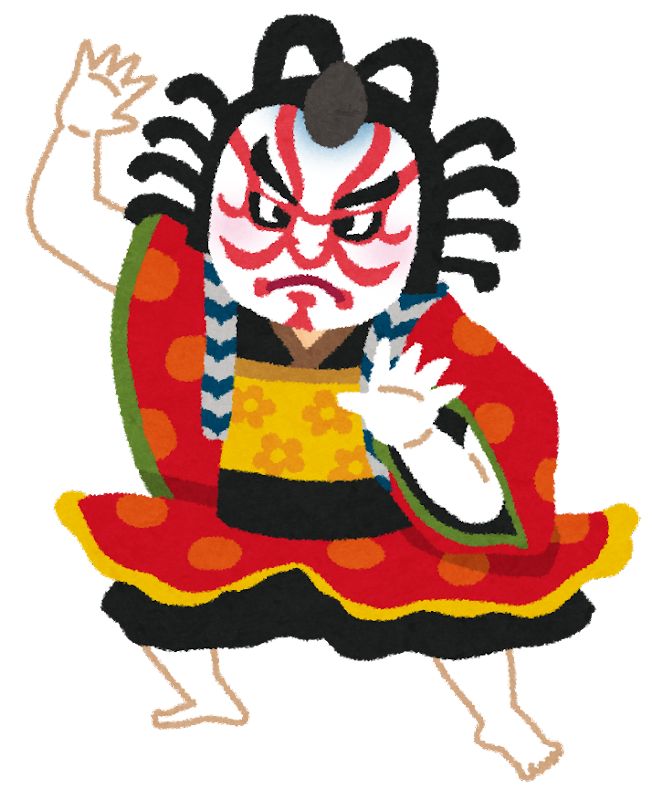 ●Barber-pole shrimp
Barber-pole shrimp is "OTOHIME EBI" in Japanese.
"OTOHIME" is the character of Japanese folktale "URASHIMA TAROU" and beautiful princess under the sea.
Urashima Taro|浦島太郎 - Japanese Folk Tales
Once upon a time, there was a ...