Shop & Diving Place
SHOP:Snappers
URL:http://www.snappers.jp/
Unique characteristics:Many crabs, Nausicaa of Sea
No.152/153 Tahara
Date:2022/1/30
Weather:Cloud
Tempareture:8℃
Water Tempareture:5~6℃
Visibility:2~4m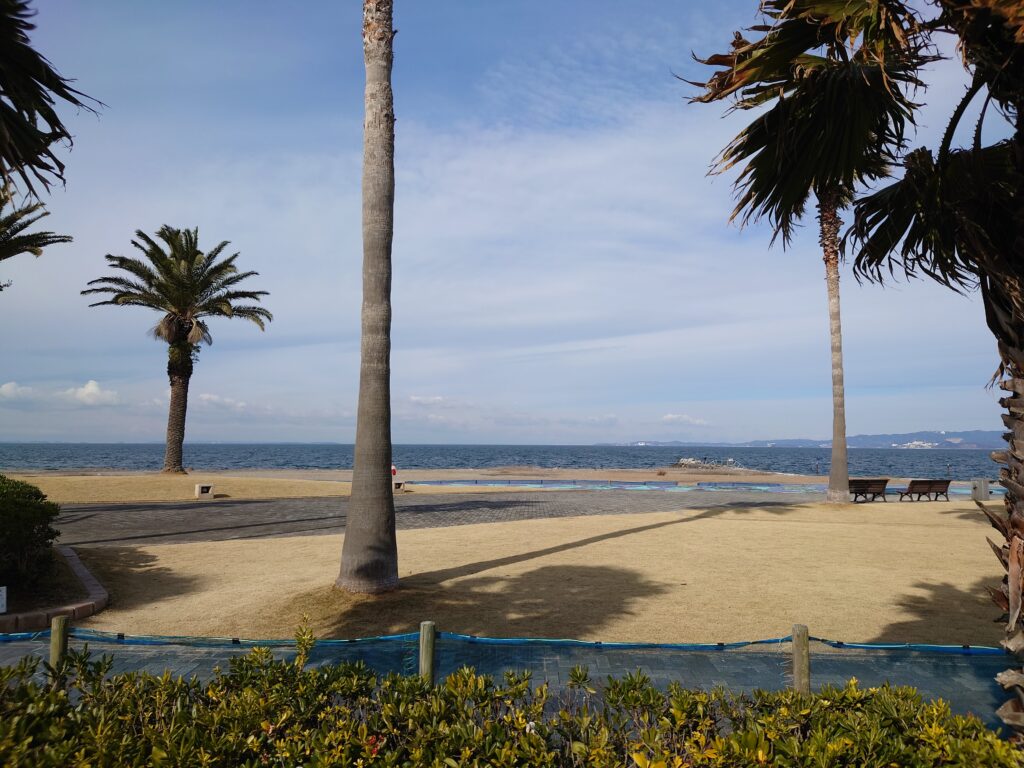 <Sea>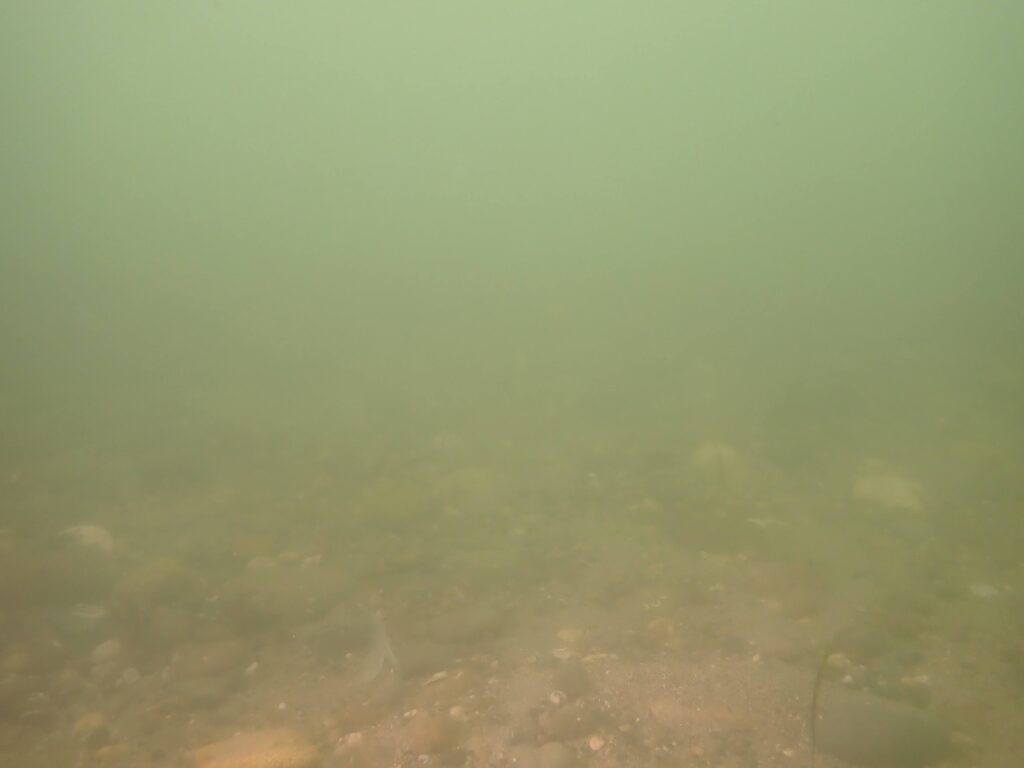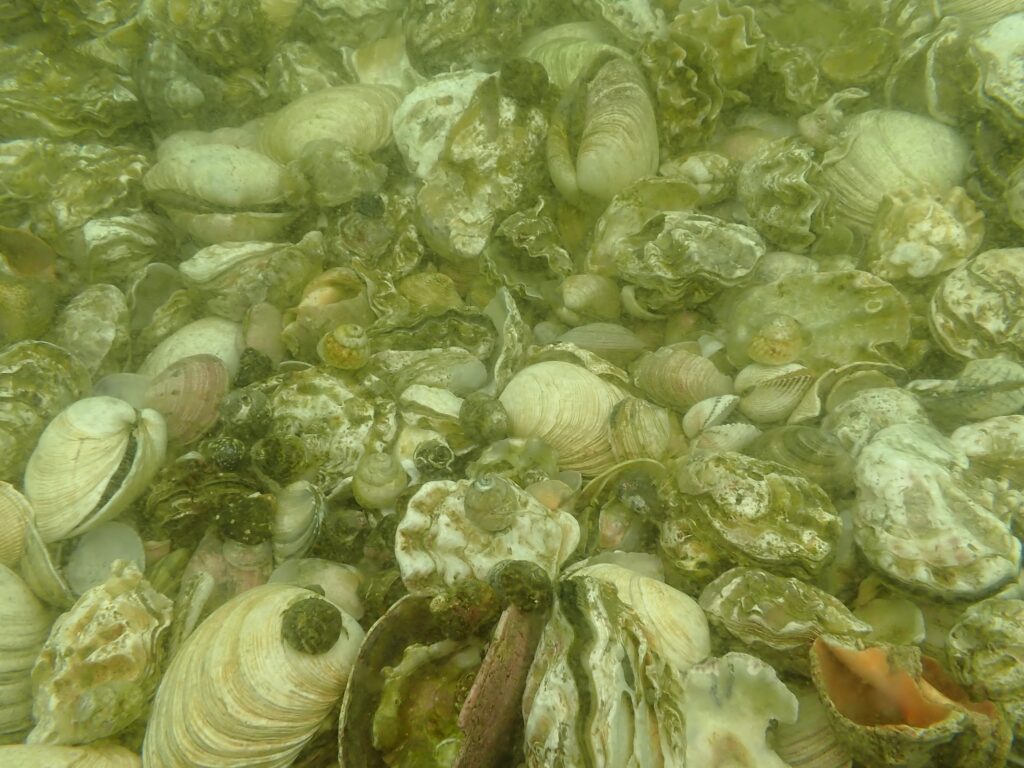 <Creatures>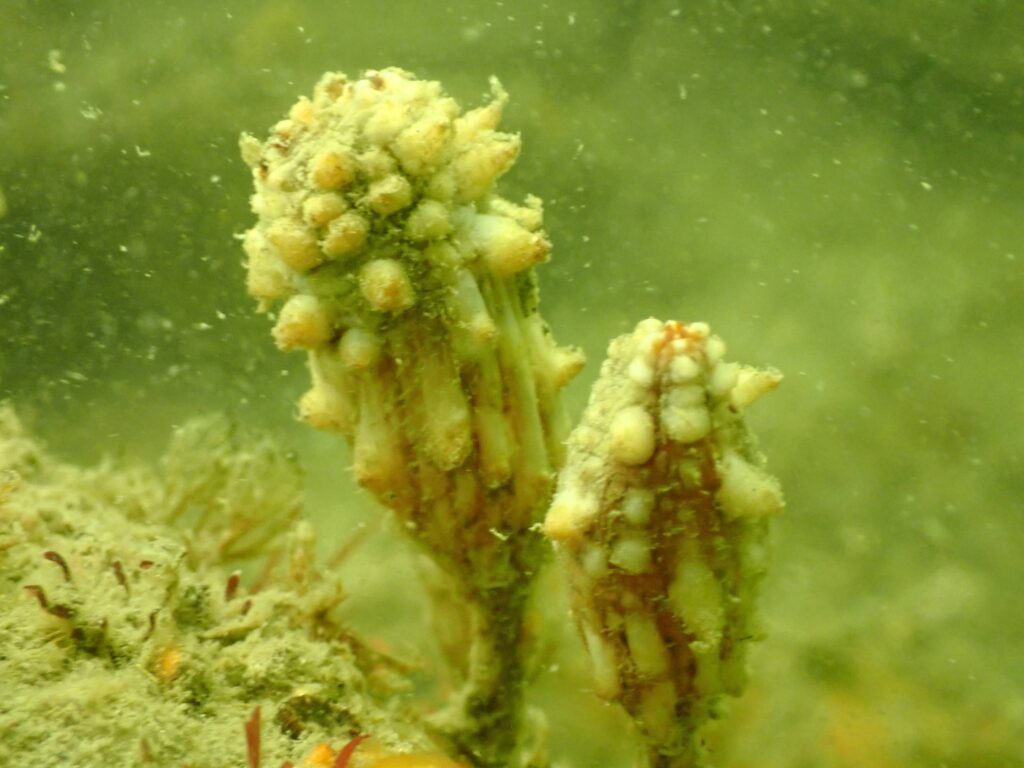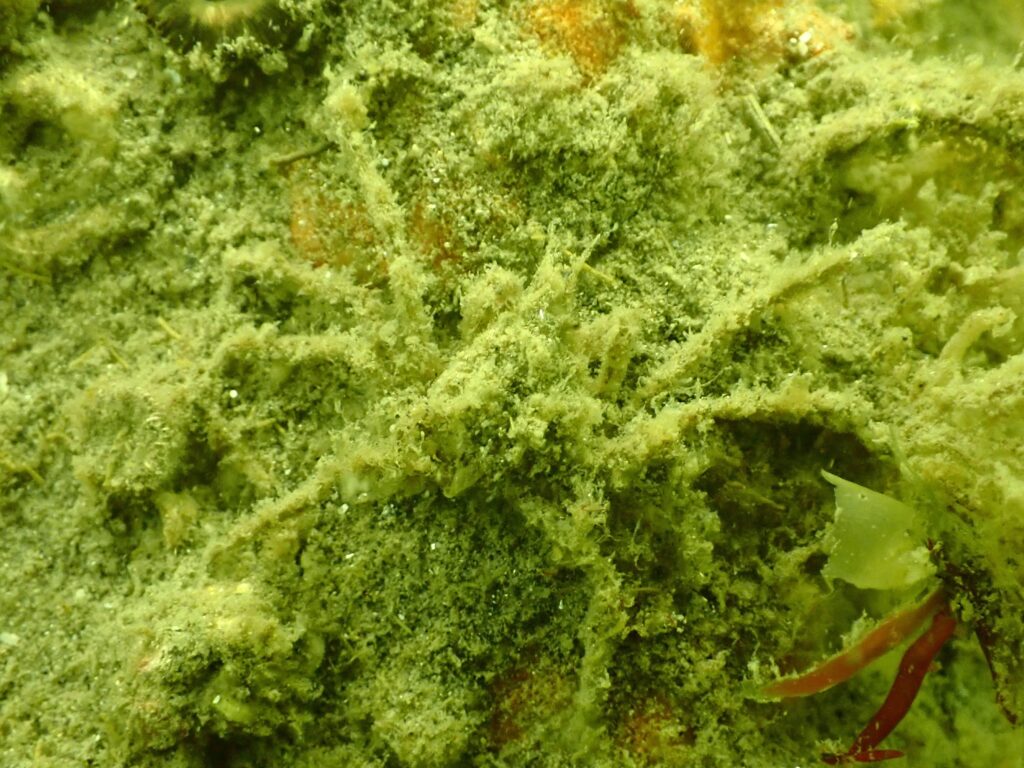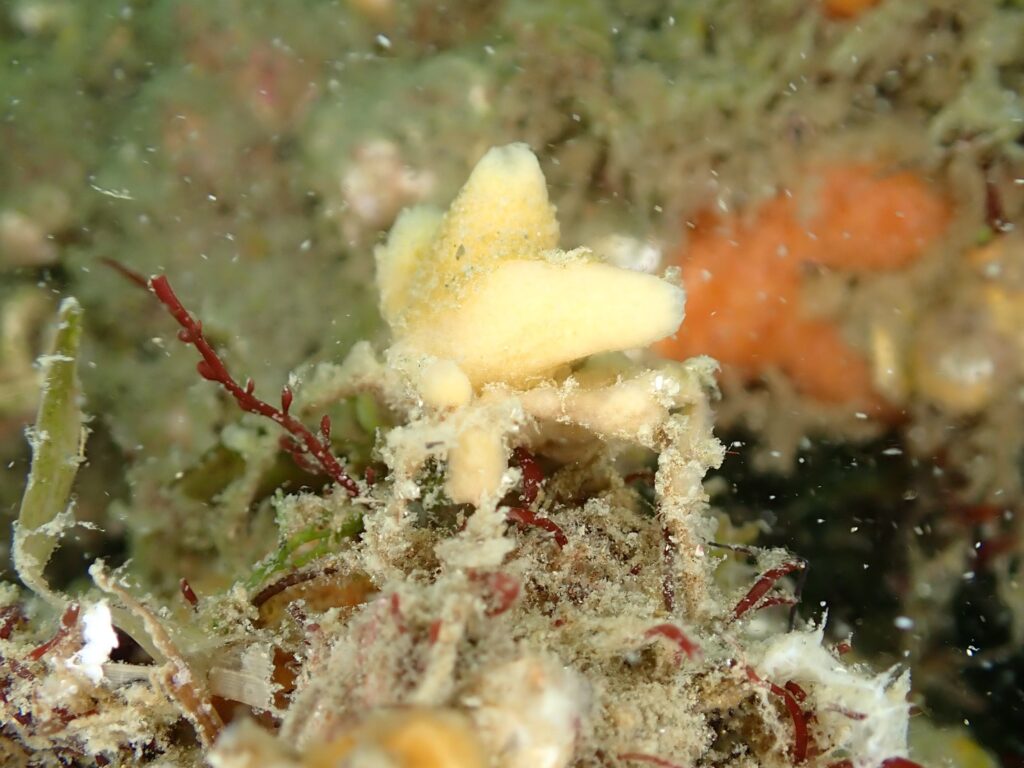 many many many many crabs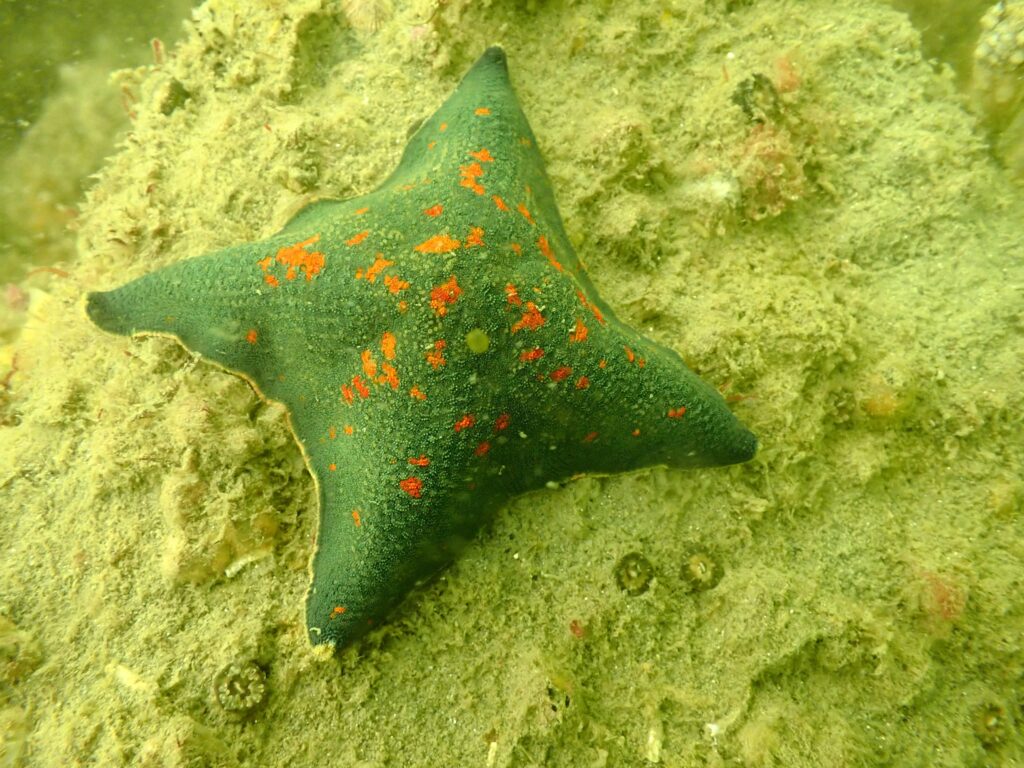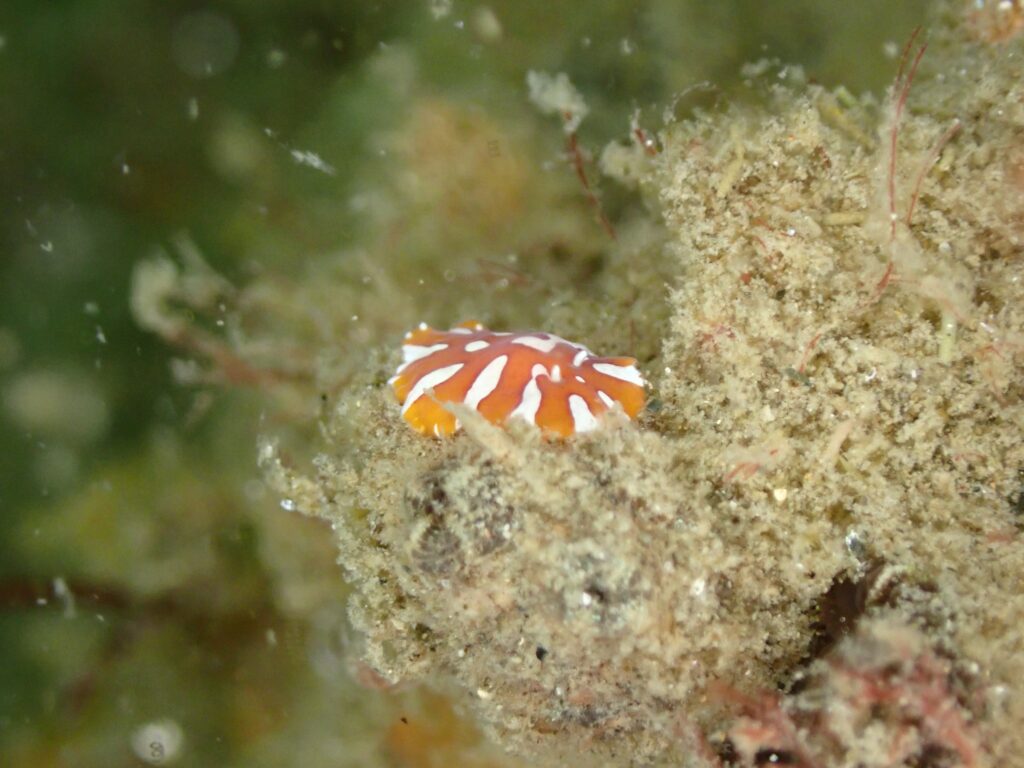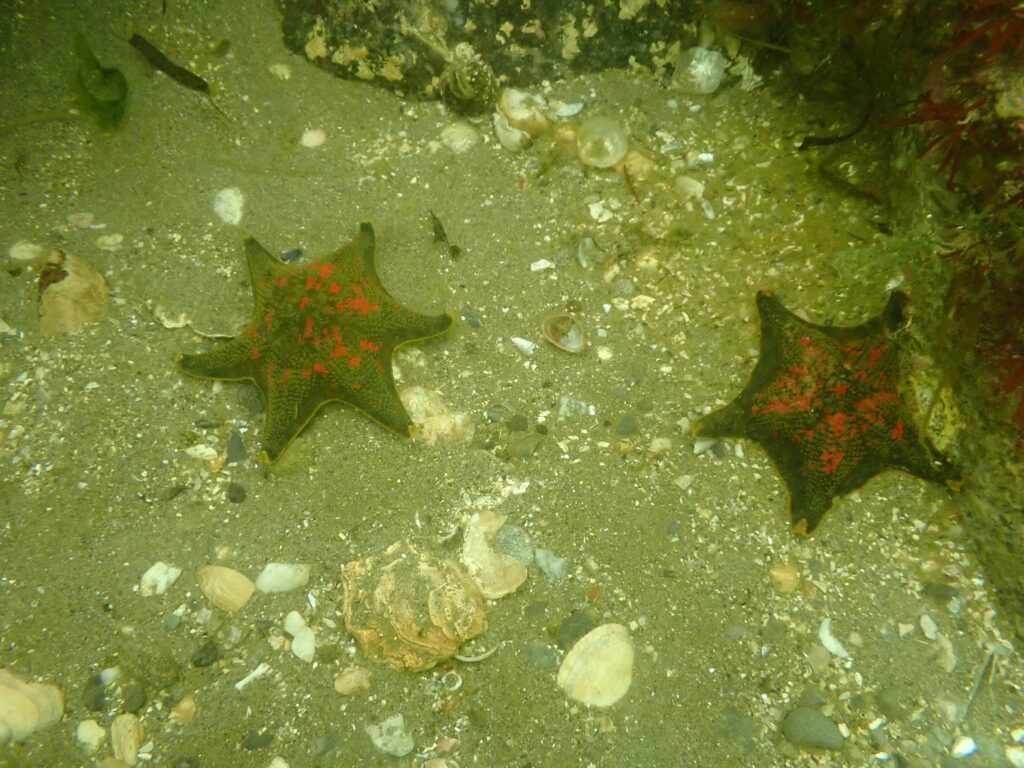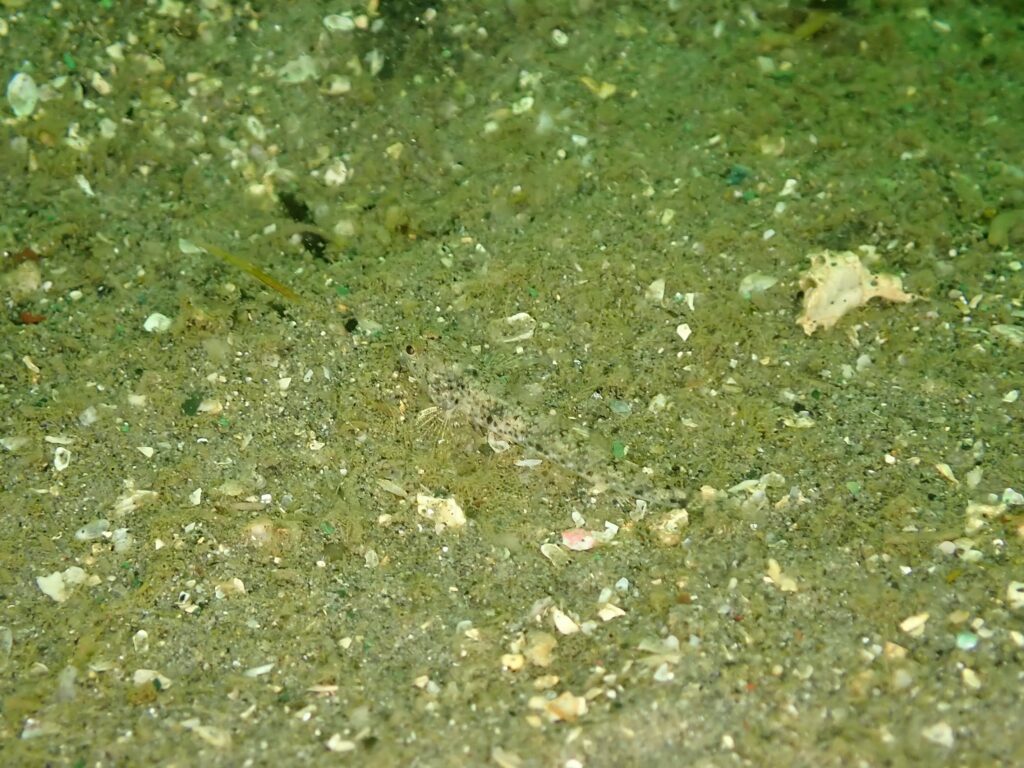 I only saw 1 fish in 2 dives that day.
But I had a unique experience! !
Note
It's true that the sea wasn't clean, but I was really excited!
There were a lot of crabs, so I think it's good for people who like crabs.
Sometimes, sea slugs are also seen.